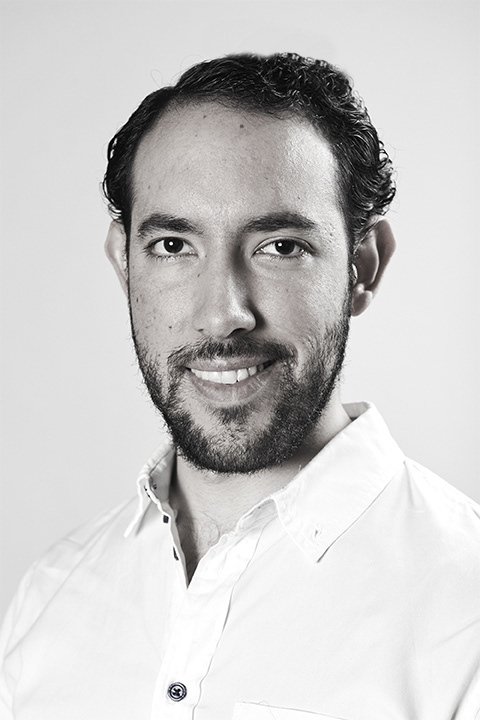 GENERAL DIRECTOR

Jorge holds a Bachelor's degree in Architecture with honors by Universidad Iberoamericana in Mexico City; a Master in Architecture and Urban Design with a minor in Transportation Planning, from the Graduate School of Architecture Planning and Preservation at Columbia University in New York; and a Diploma in Urban Sustainable Systems by Institute of Advanced Architecture (IAAC) in Barcelona; while being registered architect in Mexico. He also led mixed-use development in Mexico City and luxury interiors in Miami, FL for few years at renowned firm Serrano Monjaraz Arquitectos. 
Jorge is passionate about knowledge, mostly towards achieving habitability on Earth. He states: "What we need for universal livelihood is to make our own lives reliant on: natural cycles operating in a community-scale".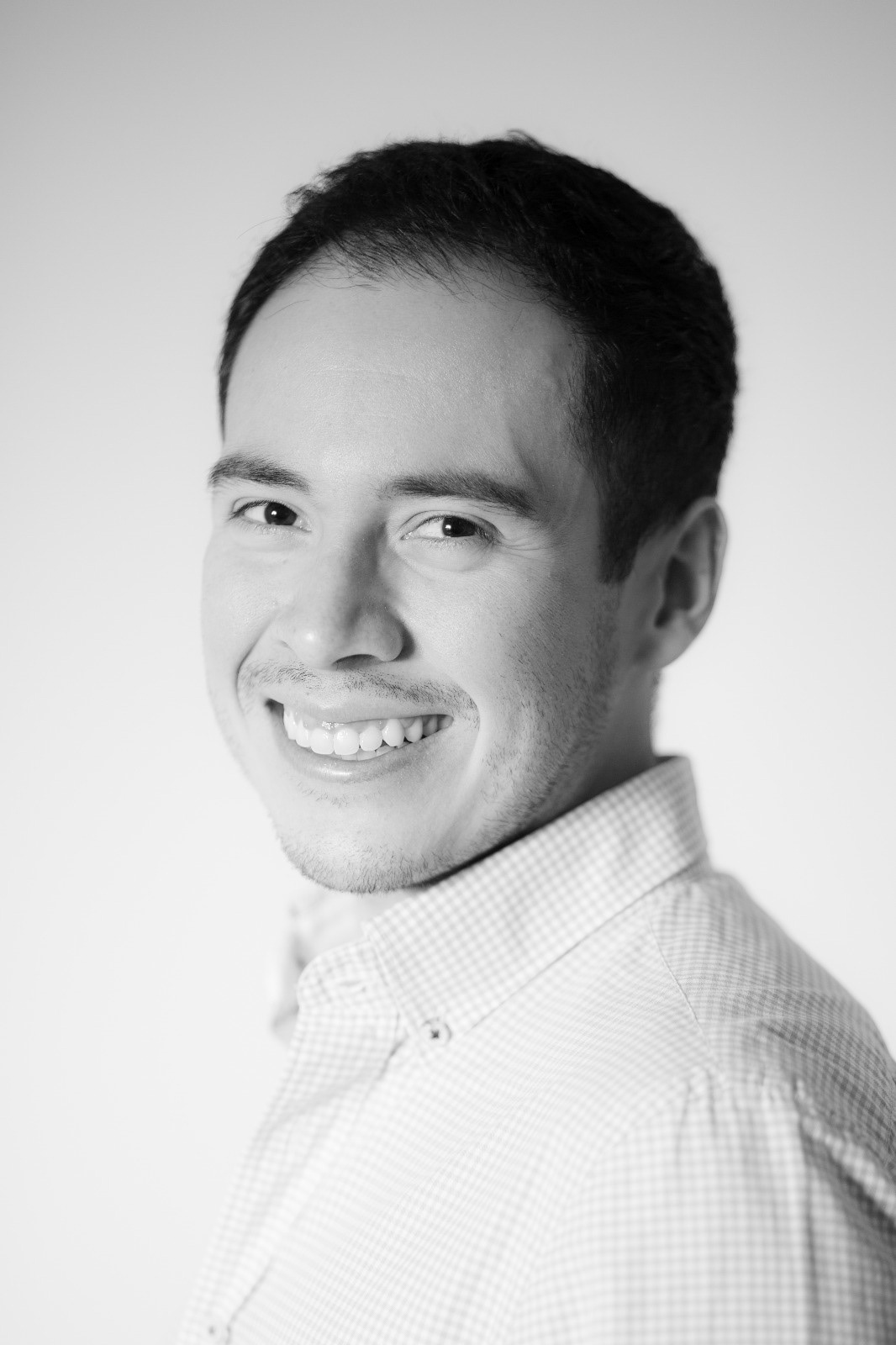 alejandro@upglobaldesign.com
Alejandro holds a Bachelor's degree in Economics by Universidad Iberoamericana in Mexico City, a Master in Urban Planning from University of Melbourne, and Diplomas from Amsterdam University of Applied Sciences and Donghua University in Shanghai, while being a registered Urban Planner in Australia. 
He also has professional experience in the public, private, and non-profit sectors in several continents. 
Through equality, efficiency and environmental protection, Alejandro's passion of city development is focused on research across a diverse range of cultures. Prior to relocating to Melbourne, he studied, worked and researched in Mexico City, Amsterdam, Shanghai and Yangon.