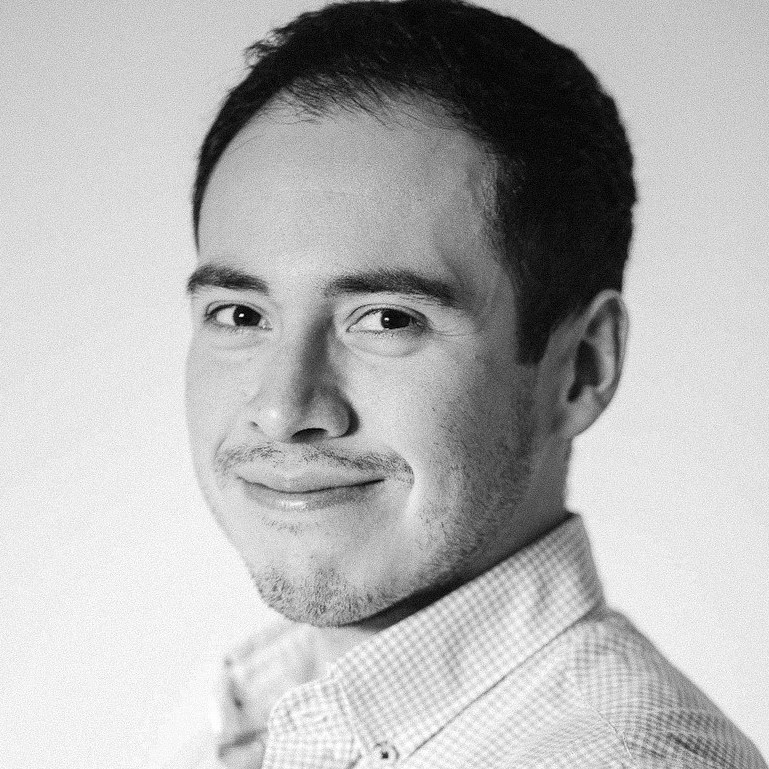 JORGE ESPINOSA
CO-FOUNDER AND DIRECTOR
jorge@upglobaldesign.com
ALEJANDRO LARA
CO-FOUNDER AND DIRECTOR
alejandro@upglobaldesign.com
Jorge received a Bachelor's degree in Architecture by Universidad Iberoamericana in Mexico City, where he was awarded a honorable mention as the highest final project grade of his class by professor Juan Pablo Serrano, who then invited Jorge to join his firm Serrano Monjaraz Arquitectos, where he led urban mixed-use development in Mexico City and luxury interiors in Miami, FL for a few years.
Later, Jorge established in New York City where he obtained the degree of Master of Science in Architecture and Urban Design from the Graduate School of Architecture Planning and Preservation (GSAPP) at Columbia University, with his work being published in printed and digital media.
He also has a diploma in Urban Sustainable Systems by Institute of Advanced Architecture (IAAC) in Barcelona, where Jorge and his class also traveled to London and engaged at the AA School of Architecture, Zaha Hadid offices, among others, which have been fundamental additions to his extensive architectural study visits worldwide.
He is currently a professor and lecturer in computer-aided design subjects at the Department of Architecture, Urbanism and Civil Engineering of Universidad Iberoamericana in Mexico City. 
Jorge is a licenced architect and urbanist in Mexico; and speaks Spanish, English, and is currently learning Portuguese.
He is passionate about knowledge towards achieving habitability on Earth with innovative design and planning. 
"What we need for universal livelihood is to make our own lives reliant on: natural cycles operating holistically at the community-scale".
Alejandro has broad research experience and interest in the built environment and triple bottom line sustainability. 
He holds an honours degree in Economics by Universidad Iberoamericana in Mexico City; a Master of Urban Planning from The University of Melbourne, recipient of the People's Choice Award for the Three-Minute Thesis (3MT®) Competition; and Diplomas from Amsterdam University of Applied Sciences and Shanghai Donghua University in International Business with China. 
Alejandro is currently a researcher, sessional tutor and lecturer in urban analytics at graduate program in the Melbourne School of Design at University of Melbourne, where he has also been involved as co-author in scientific journals related to greenhouse gas emissions associated to the built environment following on his rewarded graduate degree thesis.
He is an accredited professional by the Planning Institute of Australia (PIA) and the Green Building Council of Australia (GSAP). 
Alejandro has studied, worked and researched in Melbourne, Mexico City, Amsterdam, Shanghai and Yangon giving him cross global professional experience in the private, public, and NGO sectors.
He speaks French, English, Spanish and is currently learning Italian.
Alejandro's passion for city development is focused on equity and environmental protection.