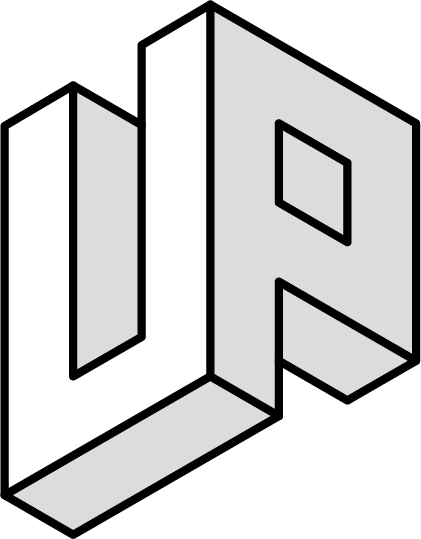 Our organization is oriented towards Globally Integrated Design, Consulting and Construction Services around every aspect of human urban inhabiting. We work with a wide variety of stakeholders to help them achieve their goals while cultivating thriving communities and achieving ecological-economies.
Our design projects and consulting services are grounded in holistic strategies, offering a broad vision to deliver highly efficient and beautiful projects that foster a high sense of place, perform through natural cycles, and engage communities.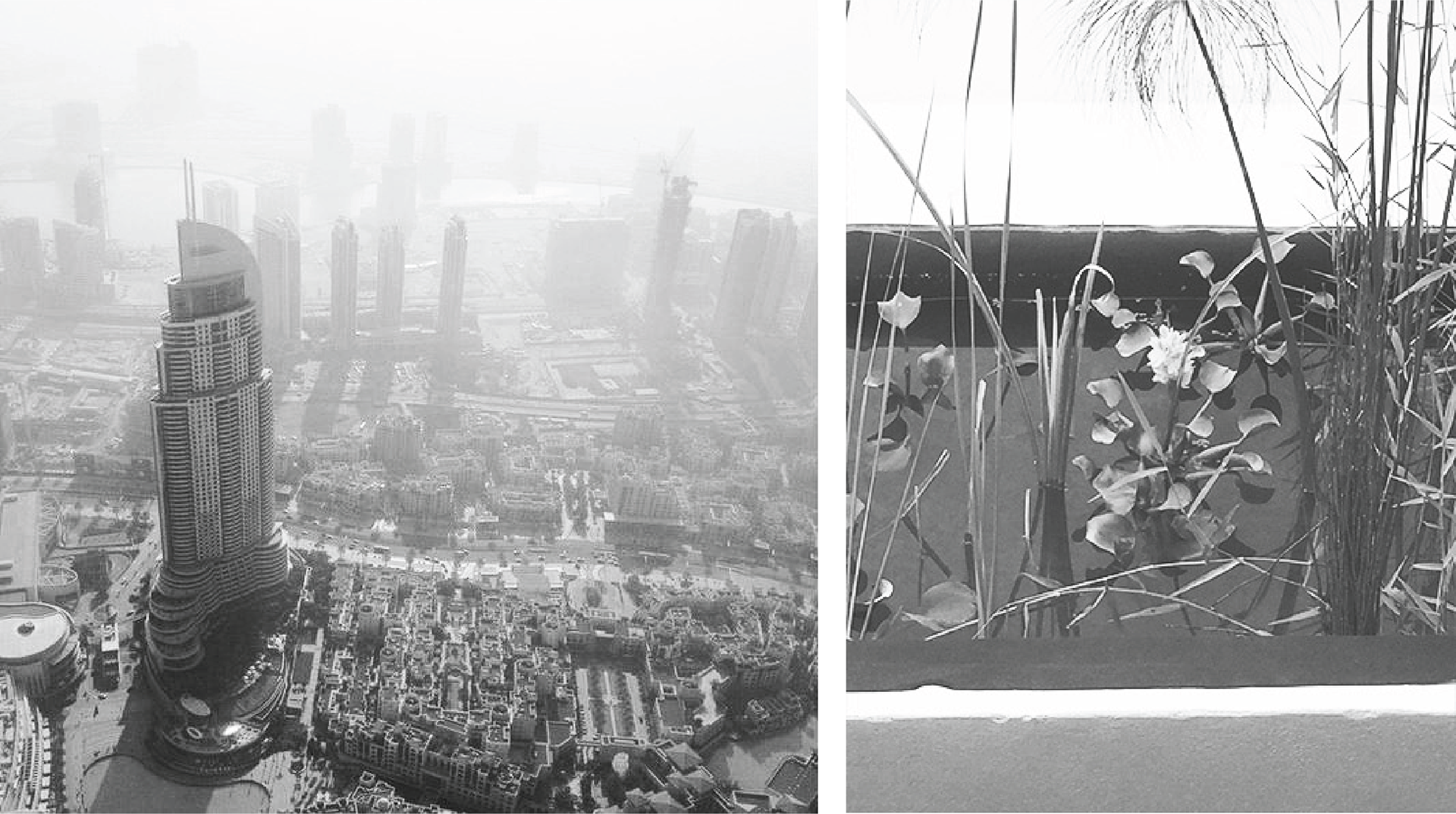 Whether it is the design of a poster or the construction of a new city, our design and consulting services emerge from the values and tools of the intersections within our specialties and our disciplines.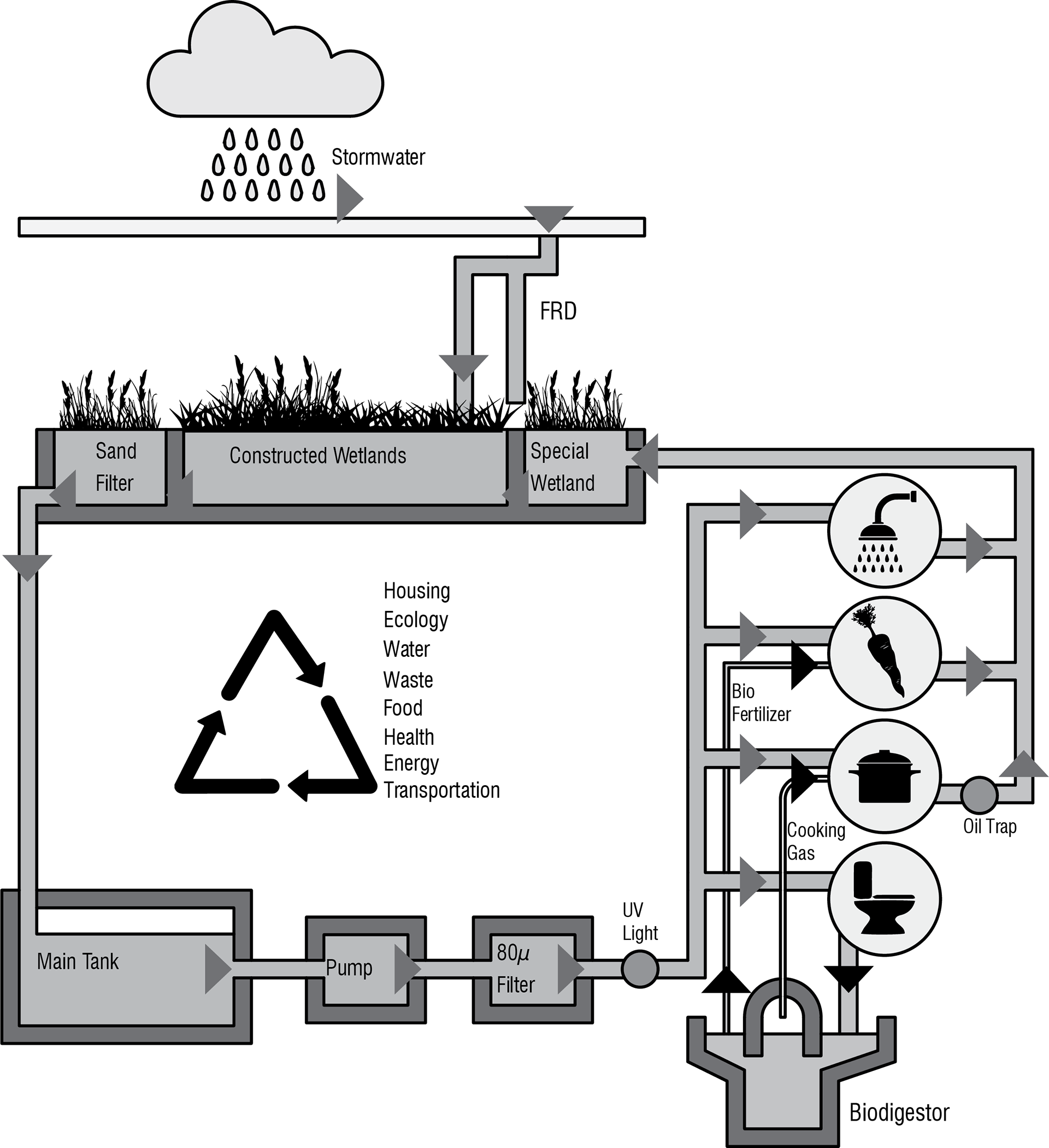 DISCIPLINES AND SPECIALTIES
All our services are informed by a cross-collaboration between experts in different areas that encompass a wide range of scales and holistic resources. This broad synergy is our key to succeed in overcoming complex systemic urban issues with research-informed design and planning.
Disciplines – 

Design is a powerful tool of change and has to consider its impact throughout scales, resulting in our innovative juxtaposition of disciplines: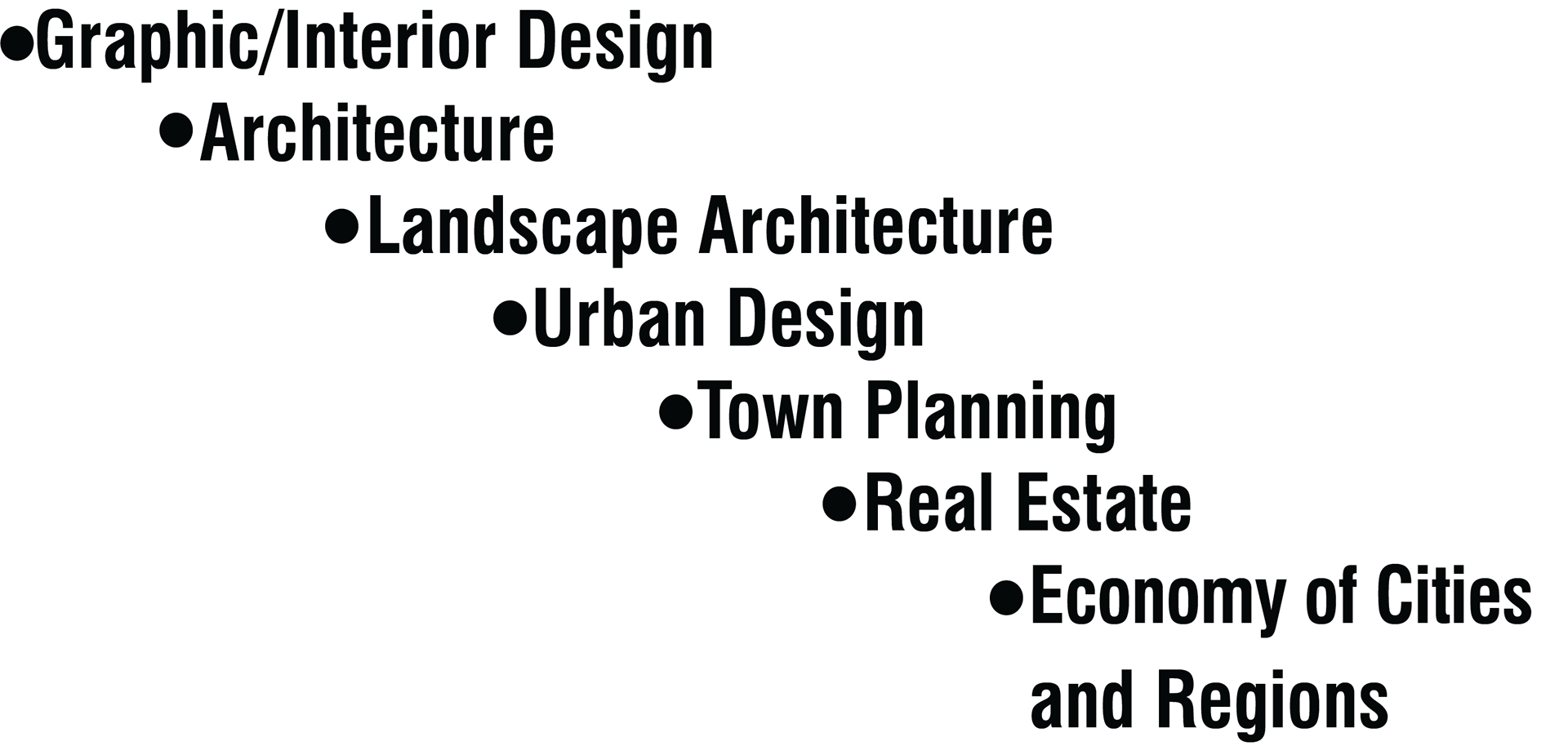 Specialties –

 Within each of the specialties all the disciplines are included. Every project is a synthesis of the integration between all our specialties: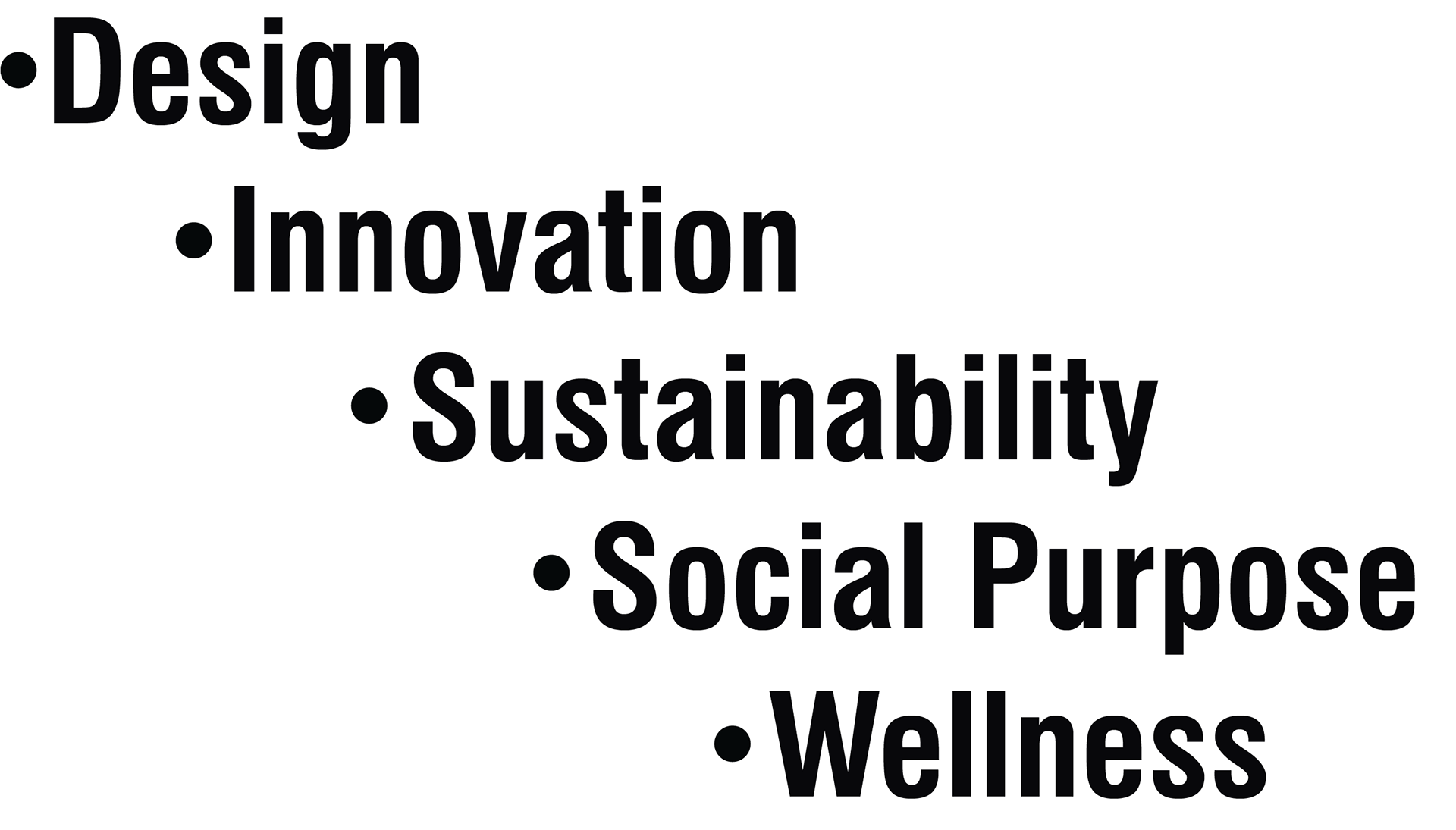 UP is currently under international expansio

n 
— 
aiming for the most globally-integrated approach and diverse vision.